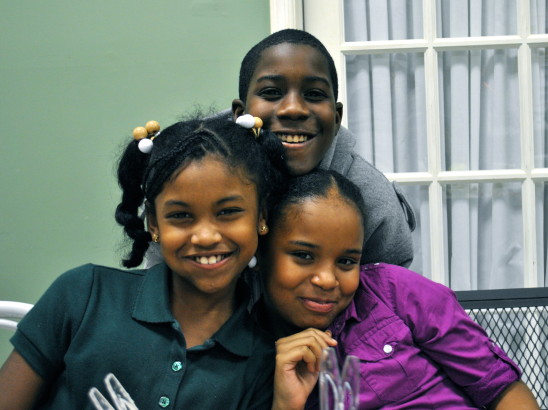 Aslan provides relationship-driven programs that impact and empower at-risk youth.
Aslan Youth Ministries is a nonprofit organization headquartered in Red Bank, New Jersey. For the past 41 years, we have provided community outreach programs to impoverished areas in Monmouth County. In 1996, Aslan also established an outreach in Ouanaminthe, Haiti, along the northeastern border of Haiti and the Dominican Republic.
You may recognize the name Aslan as the central character in C.S. Lewis' The Chronicles of Narnia series. We bring what Aslan, the lion, stands for – compassion, guidance and truth – to the children we serve in New Jersey and Haiti.
Aslan's programs include one-on-one mentoring and tutoring, character development classes anchored in Christian values and principles, recreational activities, summer camps and cultural enrichment programs.
Through continual encouragement, Aslan helps children reach deeply within their hearts so they can learn to overcome the obstacles in their lives and, with God's help, find the strength to endure and succeed.