We believe meaningful and permanent change takes place through the development of one's character and by learning to live the basic principles of right and wrong.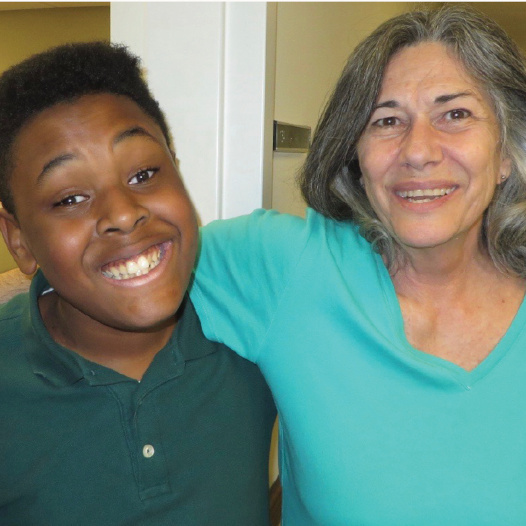 Aslan Chronicles!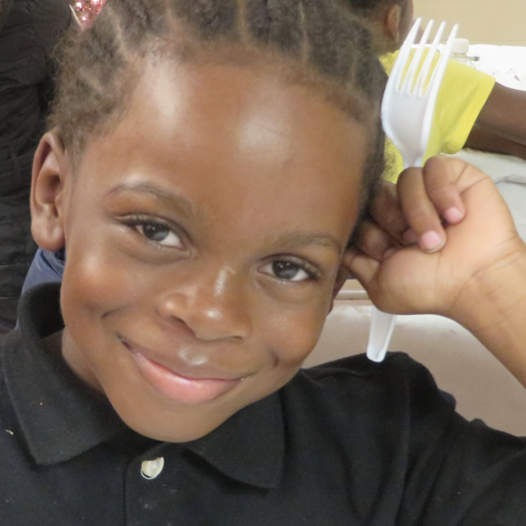 Changing The World in America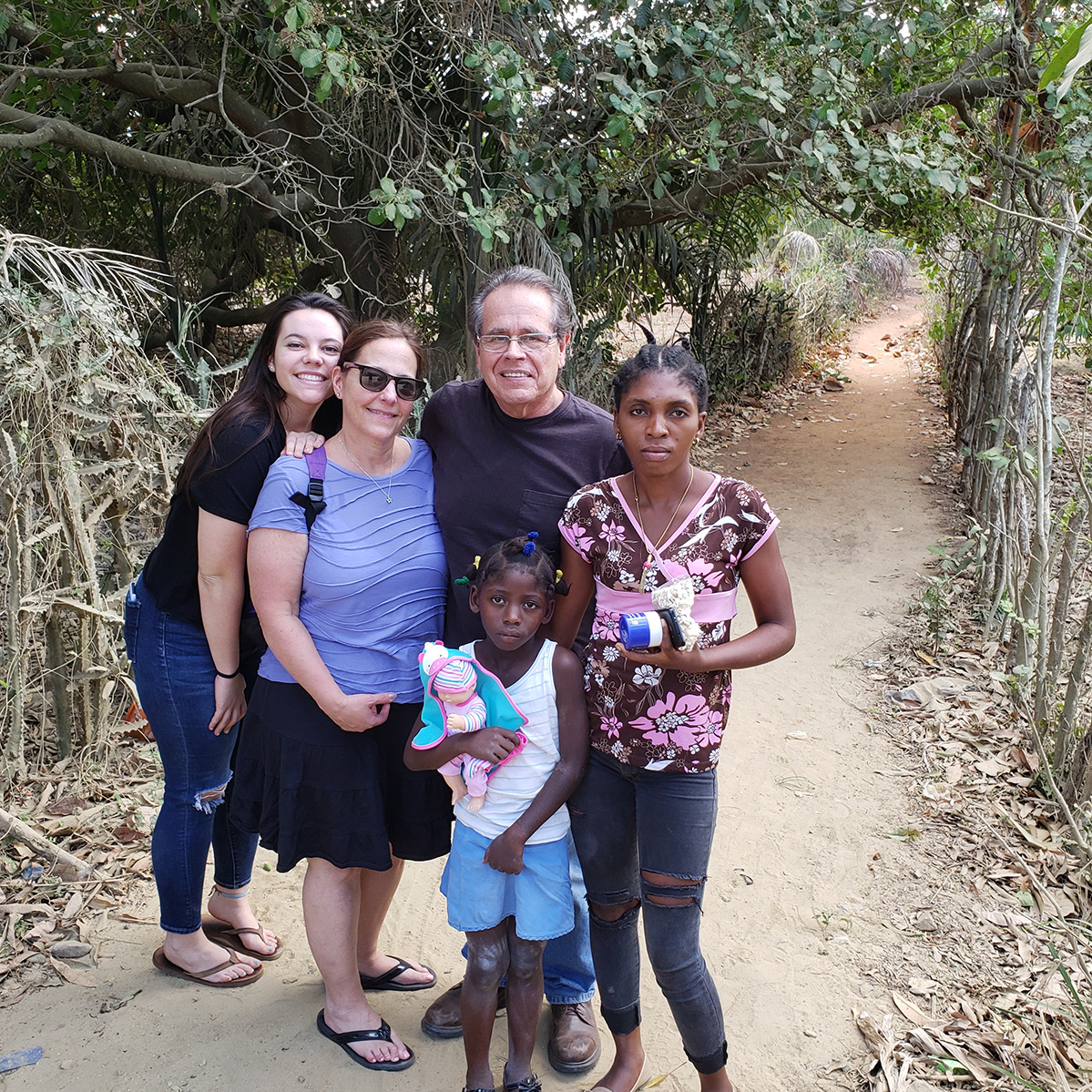 Changing The World In Haiti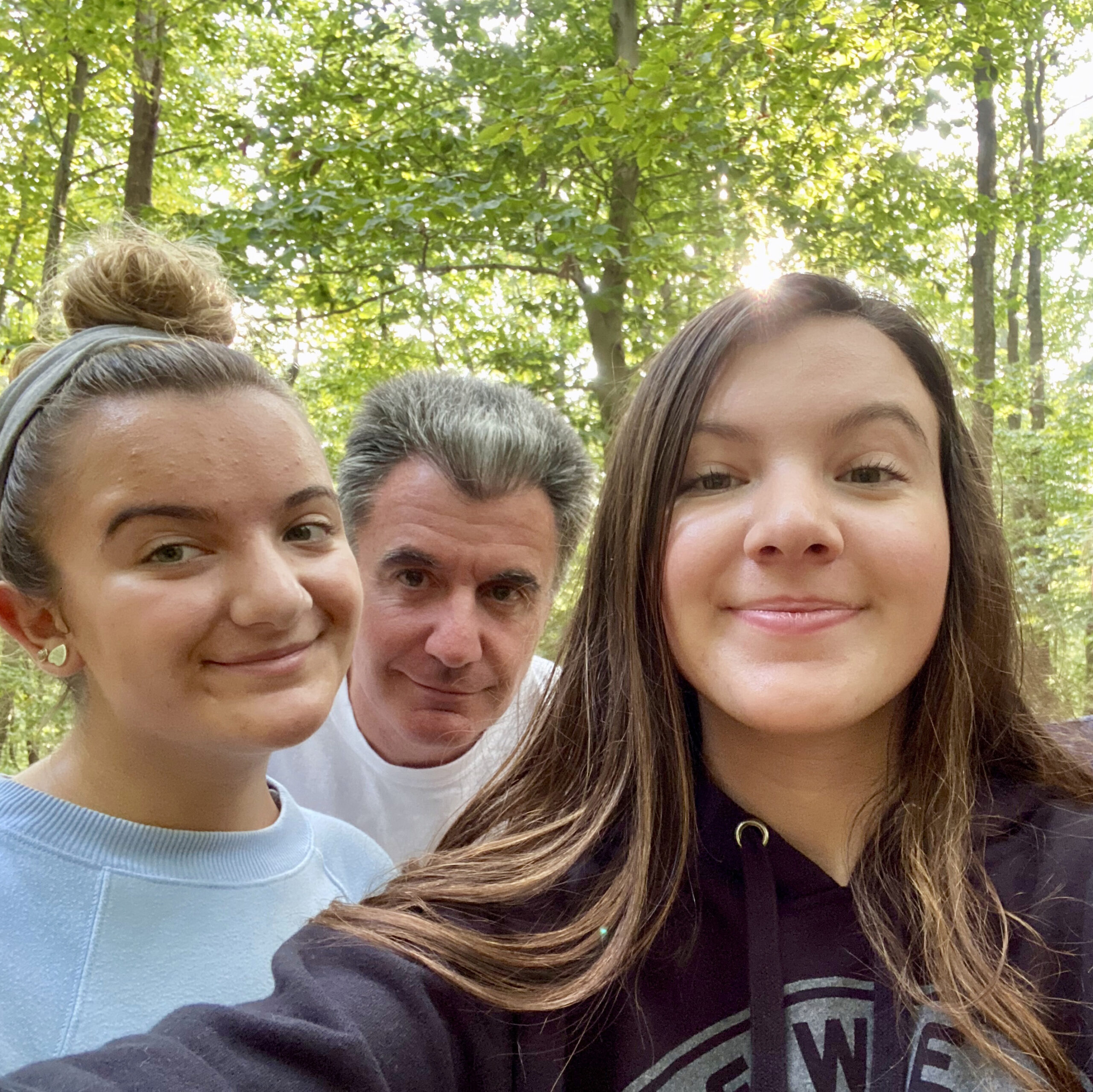 Volunteer!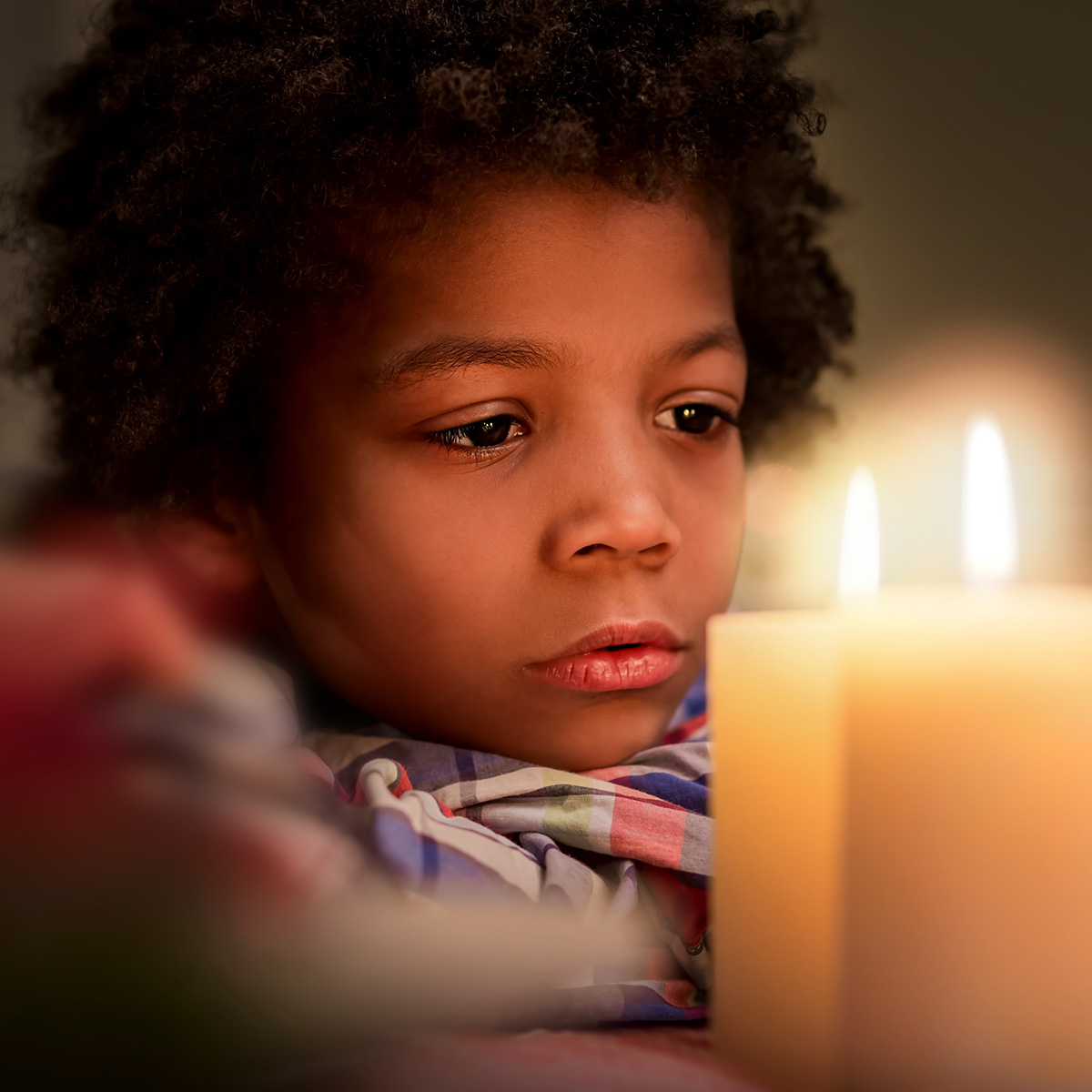 Sponsor A Child!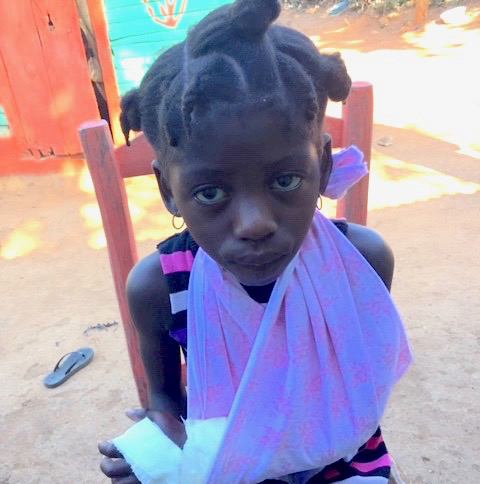 Be a Lifeline For A Child!
Volunteers are the lifeline of Aslan and they have assisted us in so many ways from adopting an Aslan family to providing one-on-one tutoring services for children whose educational deficits seem insurmountable to overcome. Watch this wonderful video produced by our funder IMPACT 100 Jersey Coast in 2020.
Zoraya Lee-Hamlin
Aslan brings together children and their families with a festive Christmas party. Aslan has developed a very successful and [...]
Zoraya Lee-Hamlin
Of all the students who we've helped through Aslan, Jared is one of the biggest miracles.
Zoraya Lee-Hamlin
Helping a child through volunteering or making a donation, will have an impact to last a life time. According [...]
The Mission of Aslan is, through God's love, to effect permanent change in the hearts and minds of at-risk youth in America and in Haiti.