Aslan's philosophy is that meaningful and permanent change only takes place through the developing of one's character and by "learning to live" the basic principles of right and wrong.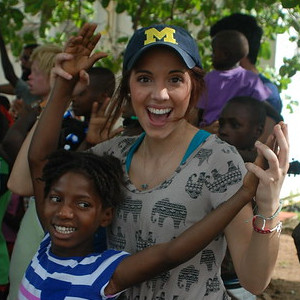 Volunteer!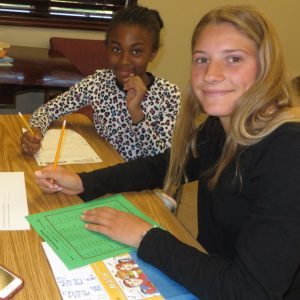 Changing The World in America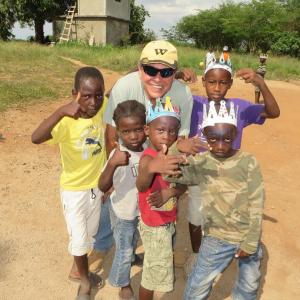 Changing The World In Haiti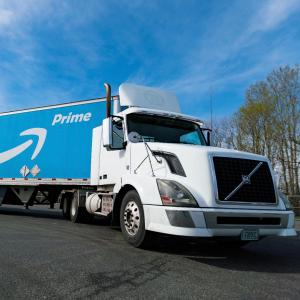 Support Aslan While You Shop!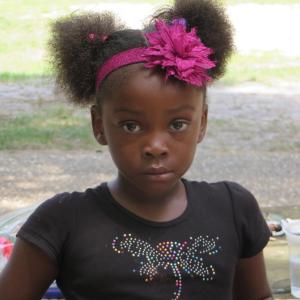 Sponsor A Child!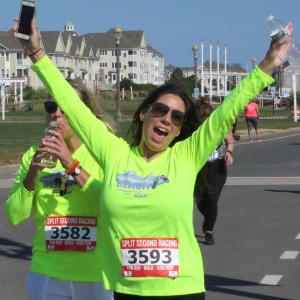 Run For A Reason!
The Mission of Aslan is, through God's love, to effect permanent change in the hearts and minds of at-risk youth in America and in Haiti.
FEATURED NEWS
Through the Lens of Faith, Not Fear
COVID–19 is the center of every discussion. It's easy for all of us to allow fear to destroy faith in us, and it is times like these when faith needs to be our anchor.
Zoraya Lee-Hamlin
Aslan CEO, Craig Bogard, meeting President Bush at JFK, International in 1992 National Volunteer Week is MAY 17 [...]
Zoraya Lee-Hamlin
We received an unexpected gift from a local businessman who loves Aslan and wanted to do something special for all the mothers and grandmothers who are raising our Aslan kids.