Aslan's philosophy is that meaningful and permanent change only takes place through the developing of one's character and by "learning to live" the basic principles of right and wrong.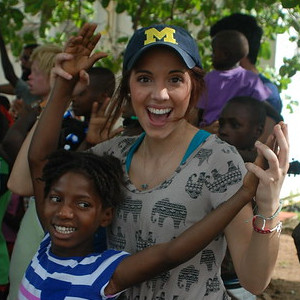 Volunteer!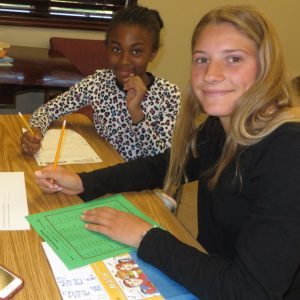 Changing The World in America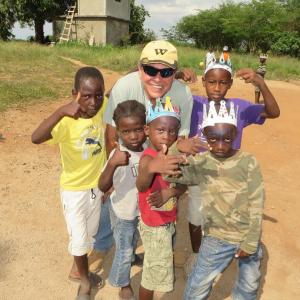 Changing The World In Haiti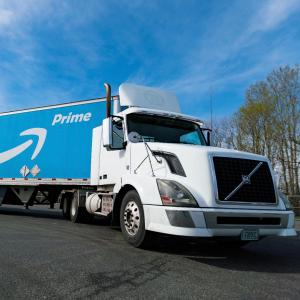 Support Aslan While You Shop!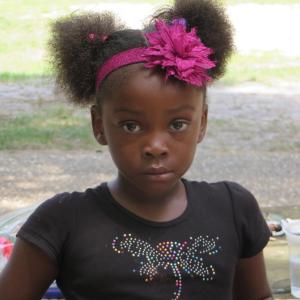 Sponsor A Child!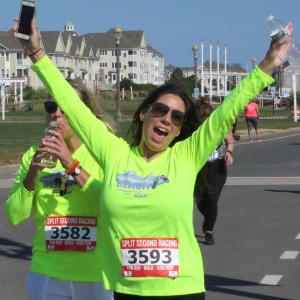 Run For A Reason!
The Mission of Aslan is, through God's love, to effect permanent change in the hearts and minds of at-risk youth in America and in Haiti.
FEATURED NEWS
Through the Lens of Faith, Not Fear
COVID–19 is the center of every discussion. It's easy for all of us to allow fear to destroy faith in us, and it is times like these when faith needs to be our anchor.
Craig Bogard
Thousands of young people have come through our doors. Hundreds and hundreds of families have been helped. Racial reconciliation has come about time and again...
Craig Bogard
She has endured, and continues to endure, the unfathomable loss of both her children, all the while soldiering on to serve [...]
Craig Bogard
Parents & Children say thanks to Aslan Youth Ministries.