We believe meaningful and permanent change takes place through the development of one's character and by learning to live the basic principles of right and wrong.
This Is Aslan!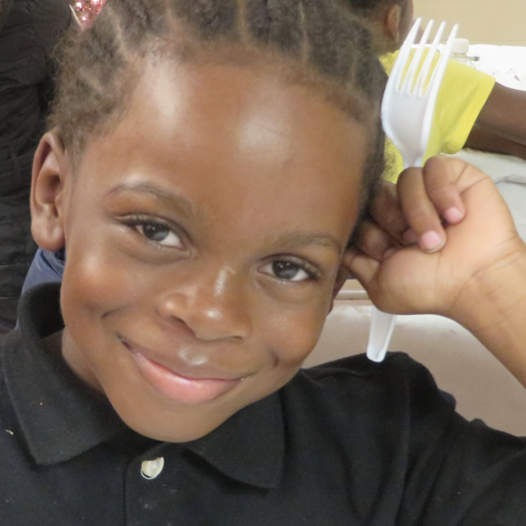 Changing The World in America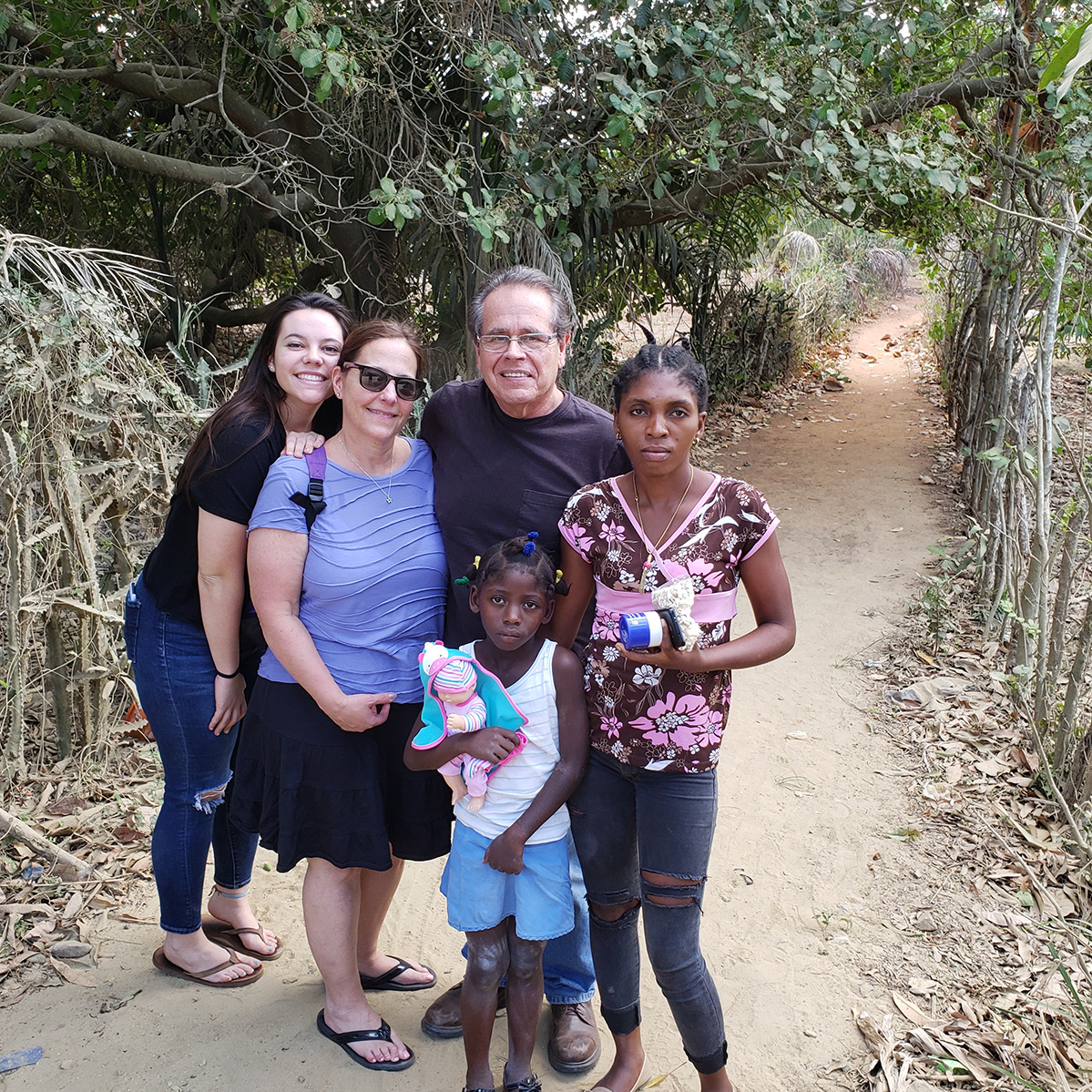 Changing The World In Haiti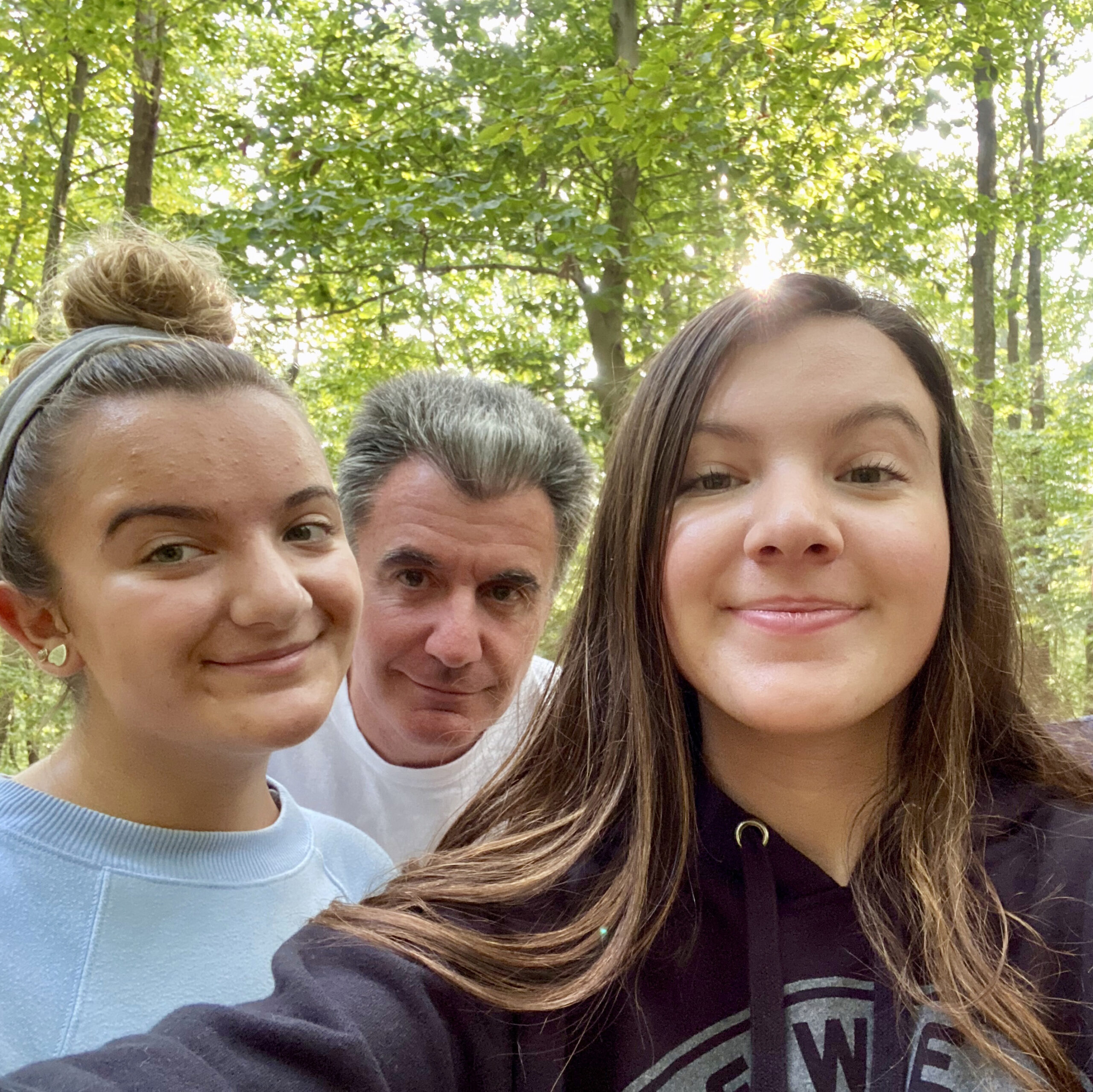 Volunteer!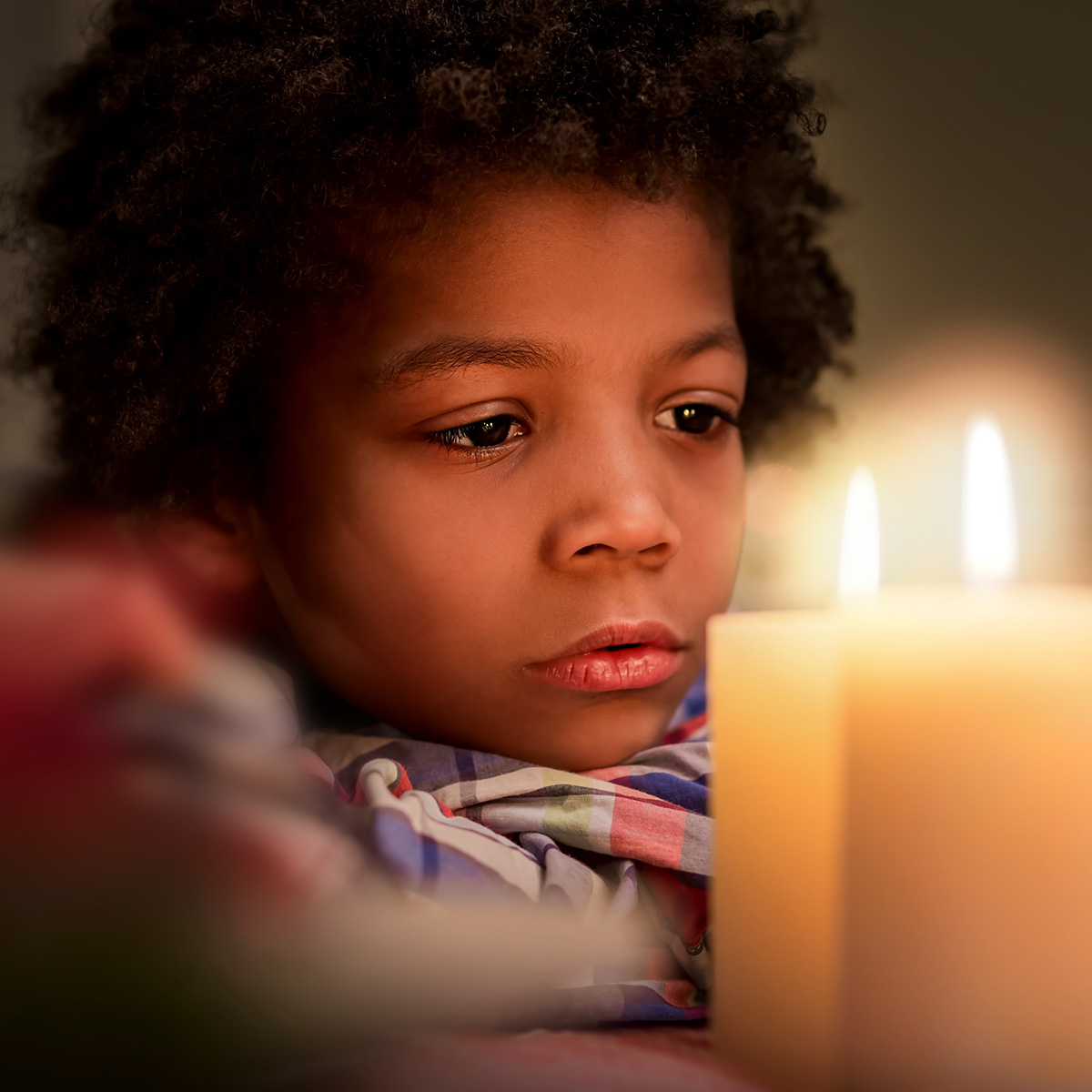 Sponsor A Child!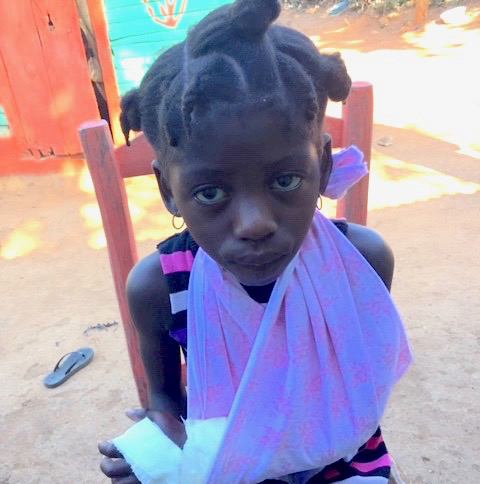 Be a Lifeline For A Child!
FEATURED NEWS
Sponsoring A Child In Haiti
For only $600 a year, you can change the course of a Haitian child and his family! Although the amount ($50/month) is the same as sponsoring one of our children in New Jersey, your $600 per year goes so much farther in Haiti.
Zoraya Lee-Hamlin
Nations represented in our latest mission trip to Haiti - Spain, India, Bolivia,Sweden, Guatemala, Honduras,Brazil, Japan, Peru and the United States.
Sophia Tingle
One morning in early January, Lynn Ann is several hours into a phone call with Richard* and his mother trying [...]
Zoraya Lee-Hamlin
We pinpoint the needs of each child with pre-testing and develop individual plans to help them "catch up" to grade level.
The Mission of Aslan is, through God's love, to effect permanent change in the hearts and minds of at-risk youth in America and in Haiti.
Make A Difference
Get Involved
Make Your On-line Shopping Count!
Do you shop on AMAZON?  Help Aslan at the same time. All you need to do is go to www.aslanyouth.org and in the top left quarter where it says "Give, Amazon Shopping, Email" click on "Amazon Shopping". 
By doing this, it automatically adds a "cookie" to your order to let Amazon know that your order is through Aslan.  If you go straight to Amazon, it won't do the same thing, but by going through www.aslanyouth.org, that "cookie" ensures that Aslan will receive up to 4% of the total cost of everything you order.
A lot of people use Amazon Smile, but with Smile we only get $.50 cents per order no matter what size the order.  Using the Aslan portal gives us up to 4% of the purchase at NO EXTRA COST to you.  Thank you for taking that extra step!!!!
Aslan as an Amazon Associate – If each time you shop, you sign into Amazon through our website (top left corner), Aslan will receive 4% or more of your every purchase.  This is true throughout the year!