Aslan's philosophy is that meaningful and permanent change only takes place through the developing of one's character and by "learning to live" the basic principles of right and wrong.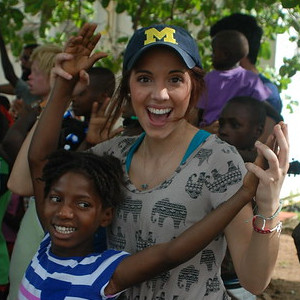 Volunteer!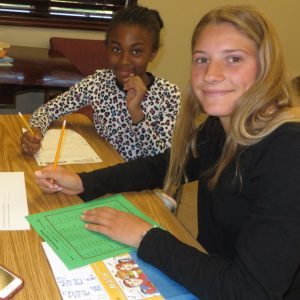 Changing The World in America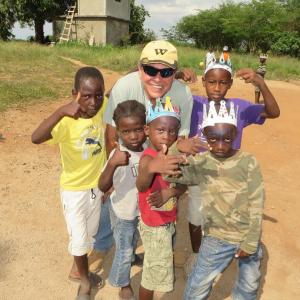 Changing The World In Haiti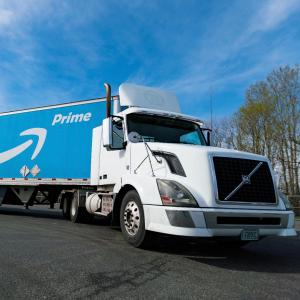 Support Aslan While You Shop!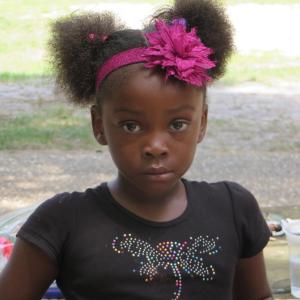 Sponsor A Child!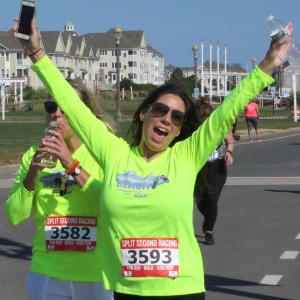 Run For A Reason!
The Mission of Aslan is, through God's love, to effect permanent change in the hearts and minds of at-risk youth in America and in Haiti.
FEATURED NEWS
Through the Lens of Faith, Not Fear
COVID–19 is the center of every discussion. It's easy for all of us to allow fear to destroy faith in us, and it is times like these when faith needs to be our anchor.
Zoraya Lee-Hamlin
"These times are kind of lonely for all of us. And I'm so glad he is in my life. It was so good to see him! Well, it made my day--one of the happier during this whole pandemic!" Jeanne, an Aslan Tutor/Mentor.
Zoraya Lee-Hamlin
Aslan's annual fundraiser, Beauty and the Beach Run goes virtual and opens to all men and women celebrating Aslan's 45 Years of Service.