We believe meaningful and permanent change takes place through the development of one's character and by learning to live the basic principles of right and wrong.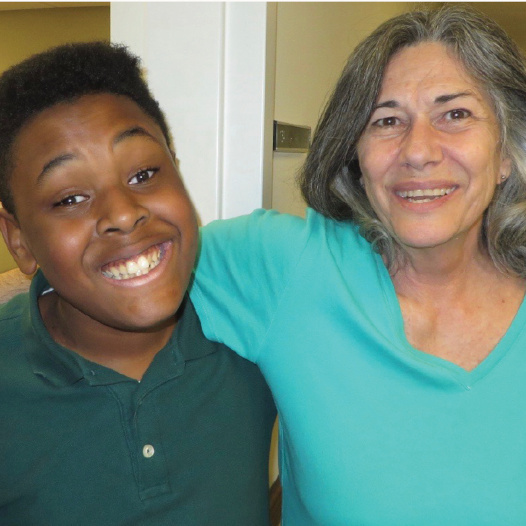 Aslan Chronicles!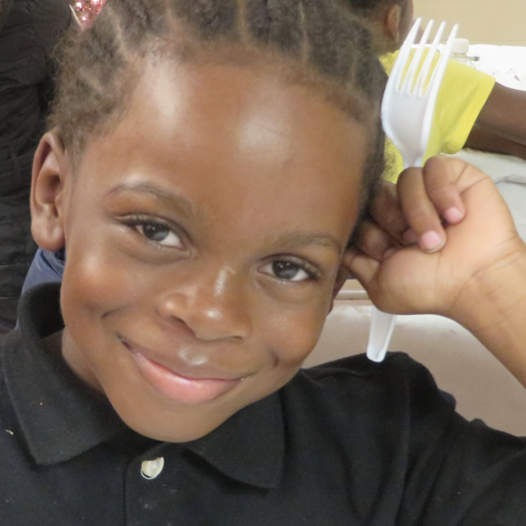 Changing The World in America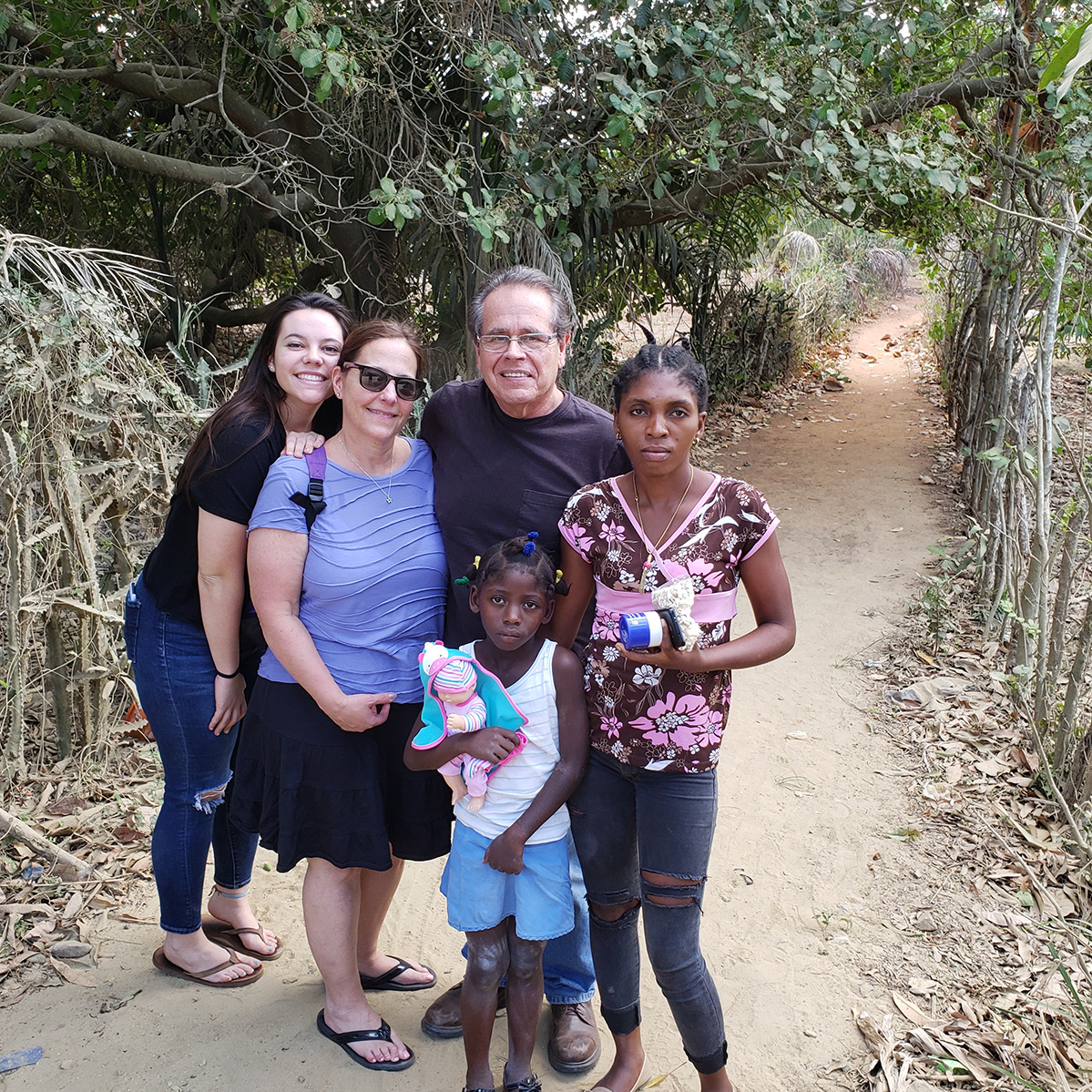 Changing The World In Haiti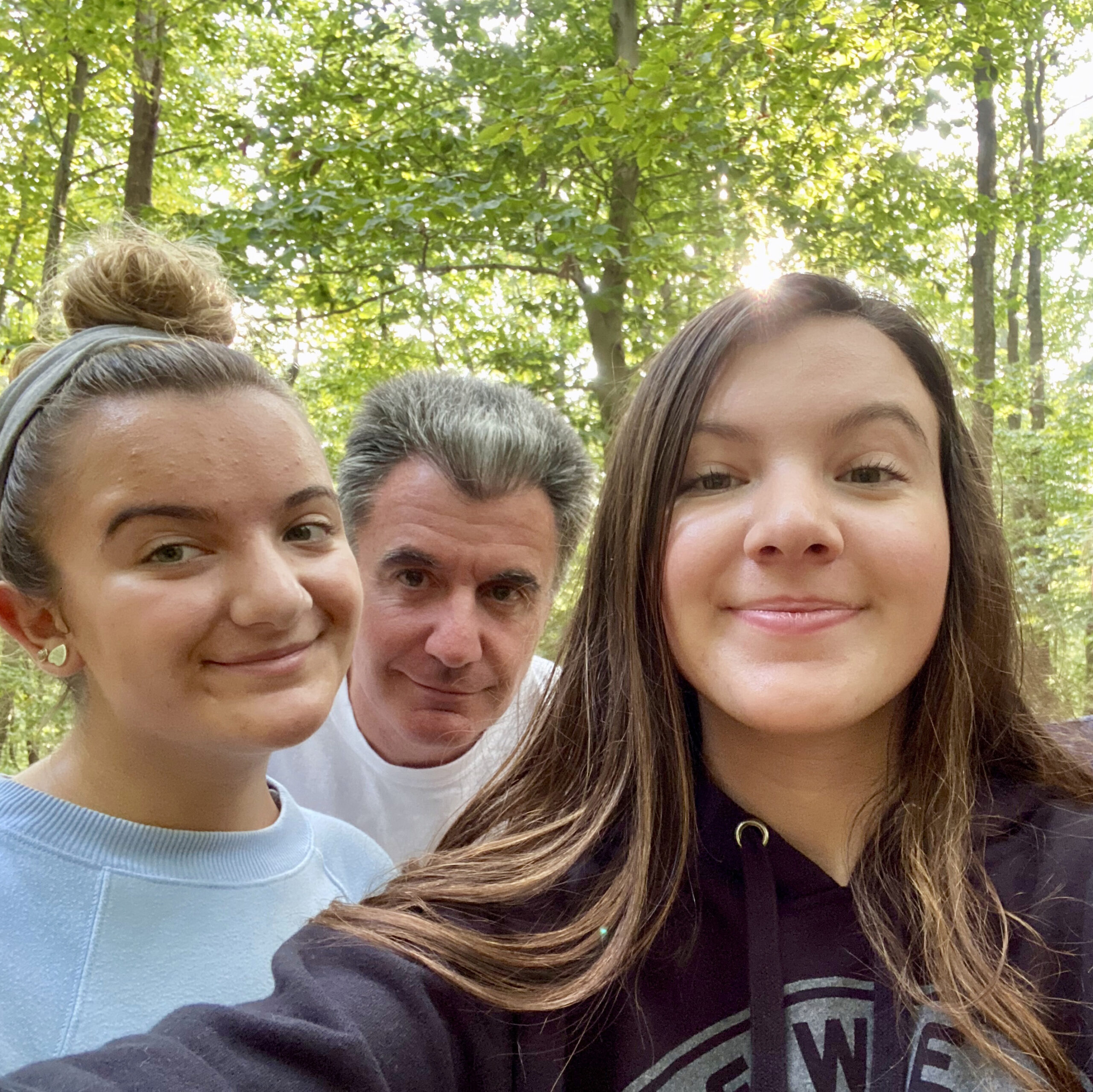 Volunteer!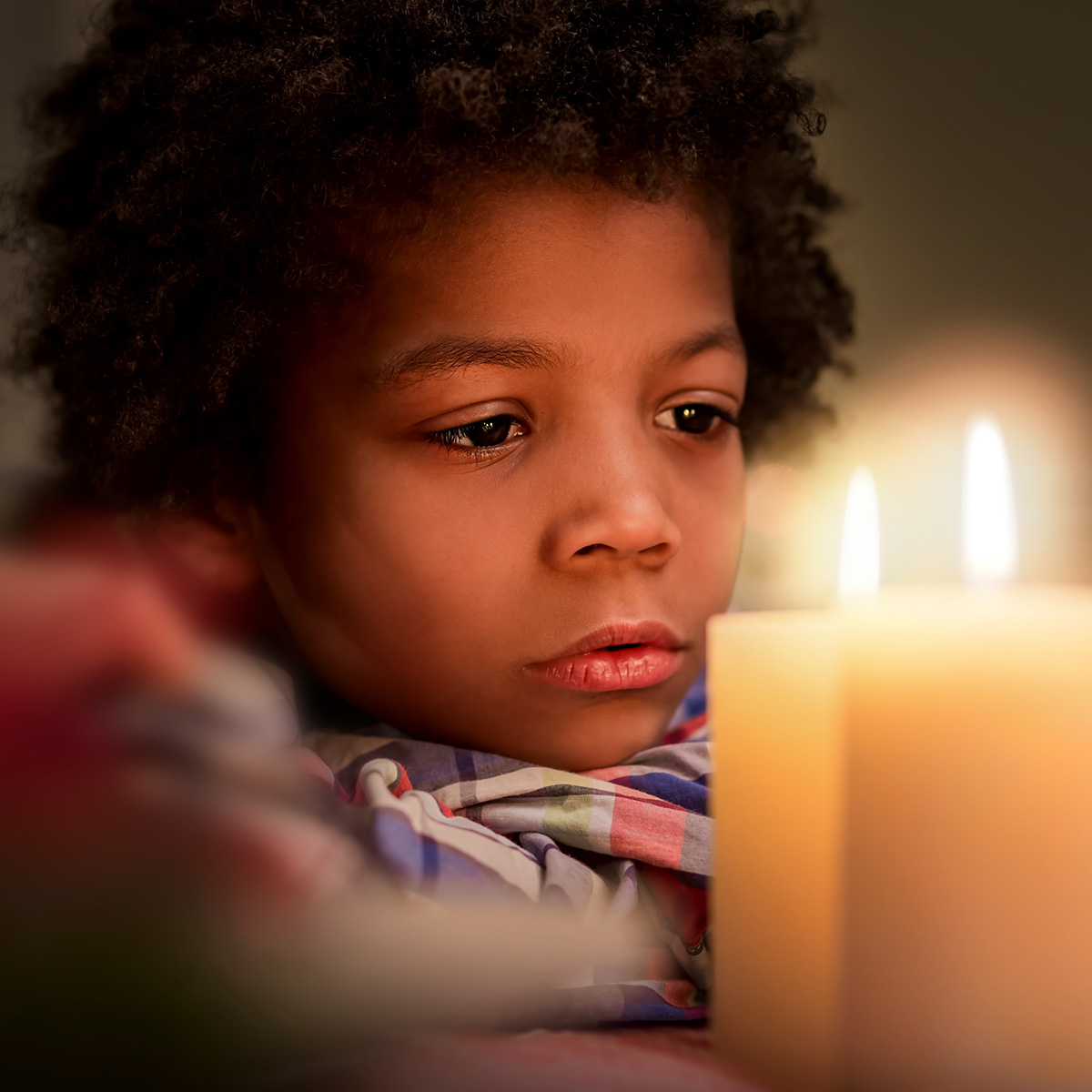 Sponsor A Child!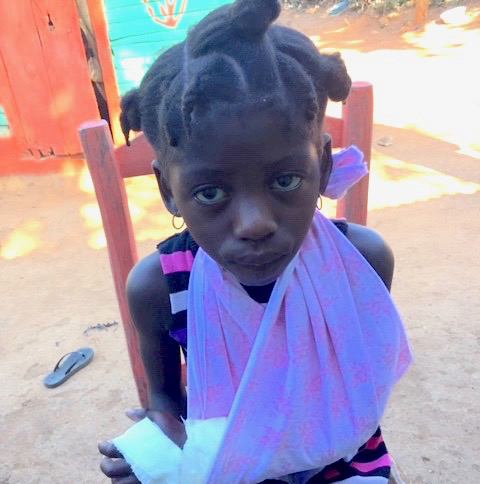 Be a Lifeline For A Child!
Zoraya Lee-Hamlin
"To this day, I wonder how much they have personally sacrificed to offer year-round programming for decades to thousands of young people, most of whom hail from working-class families, and in many cases have experienced some level of trauma and/or instability." 
Zoraya Lee-Hamlin
Aslan founders, who serve children from some of the most impoverished areas in Long Branch, Red Bank and Asbury Park, New Jersey, will be honored for their extraordinary service and commitment to improve the lives of children.
Zoraya Lee-Hamlin
Aslan brings together children and their families with a festive Christmas party. Aslan has developed a very successful and [...]
FEATURED NEWS
Sponsoring A Child In Haiti
For only $600 a year, you can change the course of a Haitian child and his family! Although the amount ($50/month) is the same as sponsoring one of our children in New Jersey, your $600 per year goes so much farther in Haiti.
The Mission of Aslan is, through God's love, to effect permanent change in the hearts and minds of at-risk youth in America and in Haiti.