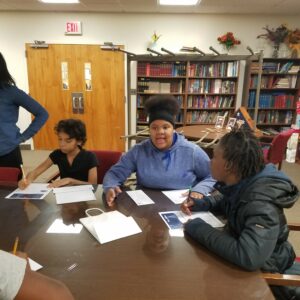 Aslan has developed a very successful and highly respected tutoring/mentor program in which volunteers work one-on-one with their students to provide important academic assistance. This program is designed to help increase a child's academic performance while developing a nurturing bond with a caring adult. 
Learn more at: Programs > Tutoring/Mentoring
Apply to be a tutor at: Get Involved > Volunteer
Serving as an Aslan tutor is a rewarding experience and a very direct way to have impact on your community without an overwhelming time commitment (only two hours per week).