Thank you for your interest in volunteering for Aslan!  At Aslan we value our volunteers. They are the life line of our organization, from alumni who come back to tutor, to the many teens and families who attend our Haiti Mission trips, all have contributed to the success in "saving the world, one child at a time!"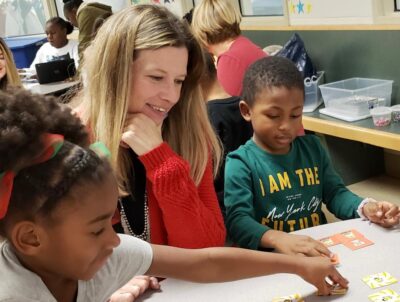 Please click on a link below and complete the volunteer application. If any question does not apply to you, please enter N/A.
Please note that your application is not complete until we receive 2 reference forms which should be emailed to janis@aslanyouth.org or mailed to: Aslan Youth Ministries, PO Box 270, Red Bank, NJ 07701.
Program Volunteers

Mentors/Tutors
Substitute Tutors
Right Choices Leadership Class Teachers
Right Choices Leadership Class Teacher's Aides
College Bound Supervisors
Bus Drivers (CDL License) – Weekly Youth Classes
Van Drivers (Regular Driver's License) – Weekly Youth Classes
Choir Directors (and Musicians)

Support Volunteers

Clerical/Office
Public Speaking (Aslan's Speaker's Bureau)
Accounting/Bookkeeping
Attorneys
Professional Counselors
Photographers
People to Videotape Aslan's Programs
People to Produce Videos of Aslan Activities
Bus & Van Drivers (Special Field Trips & Events)

Seasonal Needs

Christmas & Holiday Needs
Gifts for Aslan Students (Tutoring & Youth Classes)
Adopt a Family of an Aslan Child
Special Parties & Dinners for Youth Class & Tutoring Students
People to Deliver Presents & Baskets
Special Summer Needs
Summer Day Camp Counselors/Supervisors
Field Trip Chaperones
Goods
Grocery Items (Staples/Dry Food) For Emergency Pantry
Storage Space
School Supplies
Glasses & Medical Supplies (For Project Haiti)
NOTE:  MOST ASLAN VOLUNTEERS GIVE 2-4 HOURS PER WEEK IN TIME, DEPENDING ON THE ACTIVITY