Volunteers are our lifeline! At Aslan we value our volunteers. They are our greatest resource for our organization.  From alumni who come back to tutor, to the many teens and families who attend our Haiti Mission trips, all have contributed to the success in "saving the world, one child at a time!"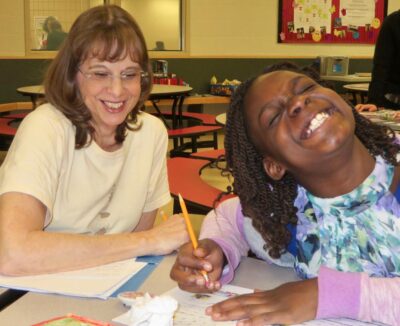 Aslan has developed a very successful and highly respected tutoring/mentor program in which volunteers work one-on-one with their students to provide important academic assistance.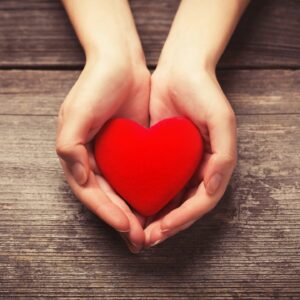 Aslan Youth Ministries provides many options for donors to get involved.  Sponsor-An-Aslan-Child or support through our annual campaigns.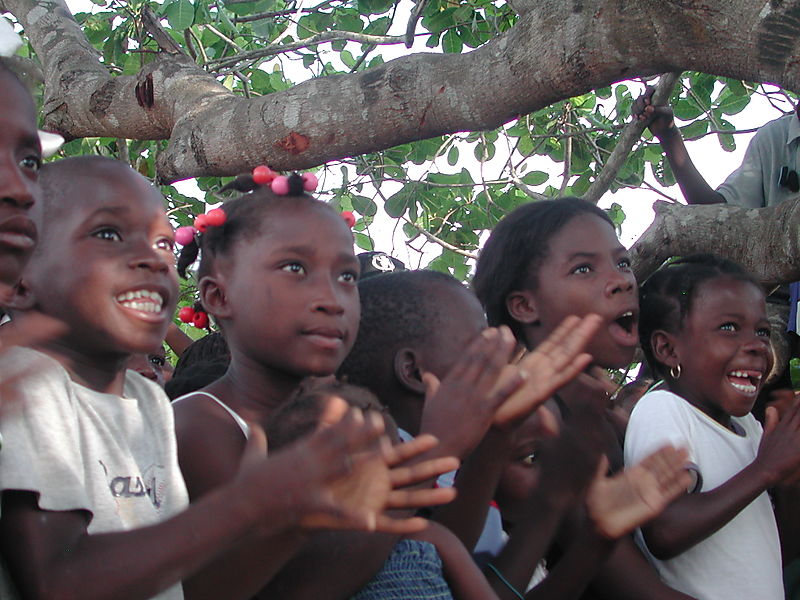 Each child enrolled in Aslan's programs receives an abundance of support, but we can't do it alone. For only $50 per month ($600 per year), sponsor a child in one of our programs. You and your family can provide on-going support to ensure a child enrolled in our program gets all the spiritual, tutoring, and mentoring support they need. Plus, as a sponsor, you will receive a magnet with a photo of the child and occasional updates from your child.