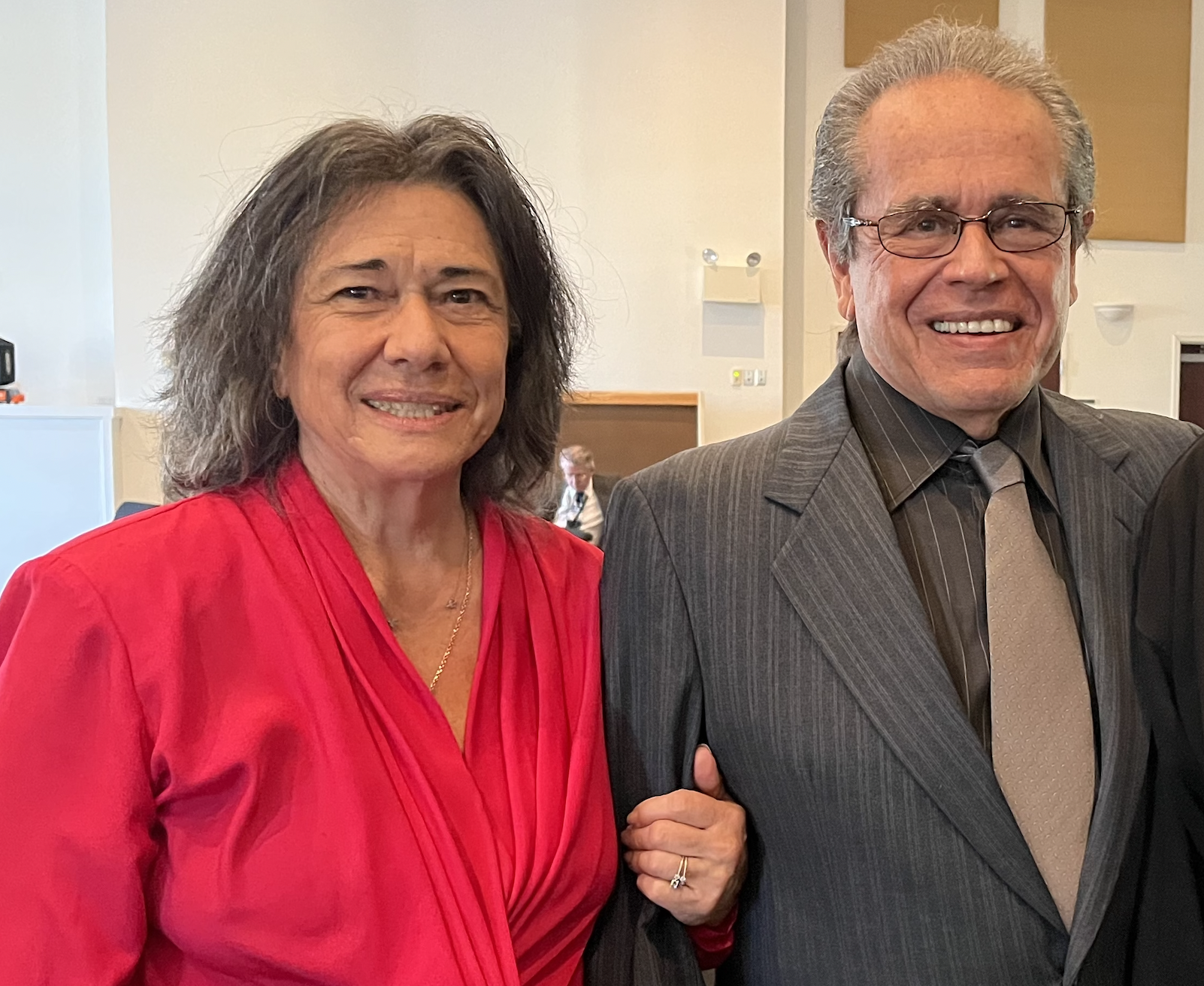 Regarded as two "Good Samaritans " Craig and Lynn Ann Bogard have dedicated their lives to ministry leading a Monmouth County non-profit organization, which provides not only refuge to many youth but light in some of their darkest hours. Their life saving work also has impacted youth and families in L'Acajou Haiti, where the couple built a medical clinic and church in 2003.
On Saturday, April 15th, the founders of Aslan Youth Ministries, established in 1975 to serve some of the most impoverished areas in Long Branch, Red Bank and Asbury Park, New Jersey, will be honored for their extraordinary service and commitment to improve the lives of children. Whether through its summer camp, mentor program or tutorial services, Aslan Youth Ministries focuses on the spiritual and educational development of each youth.
The Bogards, who continuously give their time and energy to their mission without hopes of recognition, will be among this year's honorees during The House on Steven Avenue Fund Inc.'s Biannual Fundraising Gala, receiving the Roy & Barbara Osborne Community Legacy Award. The benefit will be held 7 p.m. at Reception Center, 172 Freneau Avenue in Matawan, New Jersey.
"We are honored to serve and empower at-risk youth," said Lynn Ann Bogard, the International Program Director for Aslan Youth Ministries. "We have been creating opportunities for children to realize their fullest potential for more than five decades."
Craig and Lynn Ann Bogard said they are elated to receive this honor especially from two of their former students Delisha Grant and her brother Damarcus Adisa.
"Lynn Ann and I don't ever expect to be honored for what we do," said Craig Bogard, Aslan's Chief Executive Officer. "However, it is wonderful that Aslan should get honored."
The two siblings co-founded the HOSA Fund in 2018, which is committed to the advancement of communities through financial and programmatic initiatives geared toward youth enrichment, young adult job readiness, and economic support of families in need.
Just like the tireless efforts of Roy and Barbara Osborne, a former Tinton Falls husband and wife who the HOSA fund was created in memory of by their grandchildren, the Bogards continue to unselfishly shepherd and enrich the lives of youth in the organization's enrichment programs.
The House On Steven Avenue Fund Inc. ("The HOSA Fund") is building on a longstanding family tradition of community support and outreach that began in the home of Roy & Barbara Osborne in the early 1960s. With no more than an elementary school education, the Osbornes worked tirelessly to provide for and help shape the futures of not only their immediate family, but also their extended relatives and friends. Their small four-bedroom house on Steven Avenue in Tinton Falls, NJ served as a refuge for many – neighbors seeking encouragement, teens needing shelter, and southern transplants who landed in the North with not much more than hope for a better life.
Today, the Bogards are carrying on the Osbornes' rich mission impacting and empowering at-risk youth locally and internationally. In 2003, Aslan purchased 6 acres of land in the remote area of L'Acajou, Haiti and built a medical clinic & church.
In addition, Aslan Youth Ministries developed a clean water project that provides clean drinking water for hundreds of Haitian families for miles around the church.
To purchase tickets or support the HOSA Fund's Gala in other ways, please CLICK HERE.