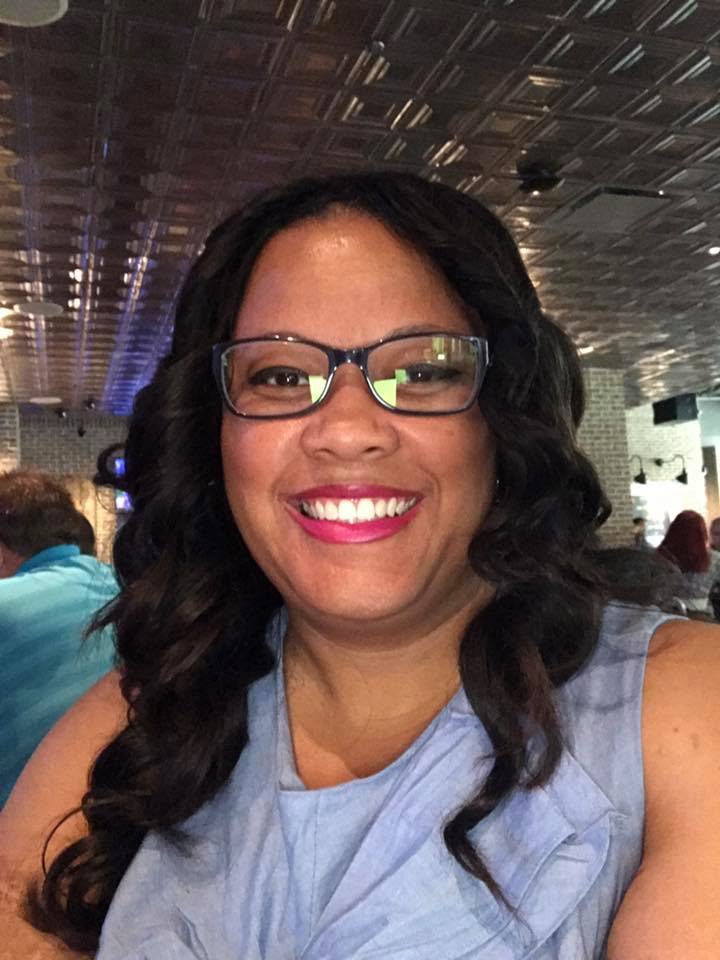 Almost 35 years ago, we picked up a small 7-year-old girl from her grandmother's house in New Shrewsbury, New Jersey (now Tinton Falls). She was brand new to our programs and had just arrived here from New York City. Ebony's mom realized that her little girl couldn't grow up in the projects without trauma that would have damaged her for life. Any place she lived had to be better than the City.
This little girl had an "impish" smile that immediately drew us in, and she quickly became a real fixture at Aslan. She started coming to Right Choices Bible classes, but it wasn't long before we paired her with a wonderful mentor who began helping her with her studies. As time passed and she got older, Ebony came to Aslan every time our doors were open.
As a teenager, she attended Creation Festival, a 5-day extreme camping experience in the rolling hills of middle Pennsylvania. She learned about God and how He could encourage and change her life. She also became a big part of our long-distance biking program, something that helped stretch her boundaries so she could achieve things she never thought were possible.
Along the way, there were lots of ups & downs. With so many people living under the same roof, things got a little chaotic at her house sometimes. I'll never forget driving up on more than one occasion to find Ebony sitting on the sidewalk out front trying to find a peaceful place to do her homework. She was one smart girl, and she began to see that education was the eventual key to her success.
During high school, she went to live with an uncle and his family in Red Bank. As with a lot of teenagers, Ebony went through a typical rebellious stage that caused her uncle and all us a few gray hairs. For a while, she stopped coming to Aslan and spent a lot of time out on the streets. But toward the end of her junior year, she returned to her senses and came back. One of Aslan's Board members started a leadership class for Ebony and 13 other high-achieving teens, and she became focused again on her education. She studied hard and her grades began to reflect those of someone earnestly wanting to attend college.
Aslan was privileged at that point to have a donor and his family who provided thousands of dollars of scholarship help – just when Ebony needed it the most. This young lady was going places, and she asked for our help to make it possible. She was accepted to Clark Atlanta University (a historically black college in Georgia), and we knew the sky was the limit for this girl. Over the next 4 years, Aslan gave Ebony $20,000 in scholarship funding. She excelled, to say the least!
Upon graduating from Clark with a degree in Communications, Ebony went to work for a large church in the Atlanta area. She's been involved in Christian ministry since graduating, and she's lived an exemplary life of service to others. About a year ago, she moved to North Carolina. As her day job, she works for Microsoft. But her "full-time" work is sharing God's love with others!
---