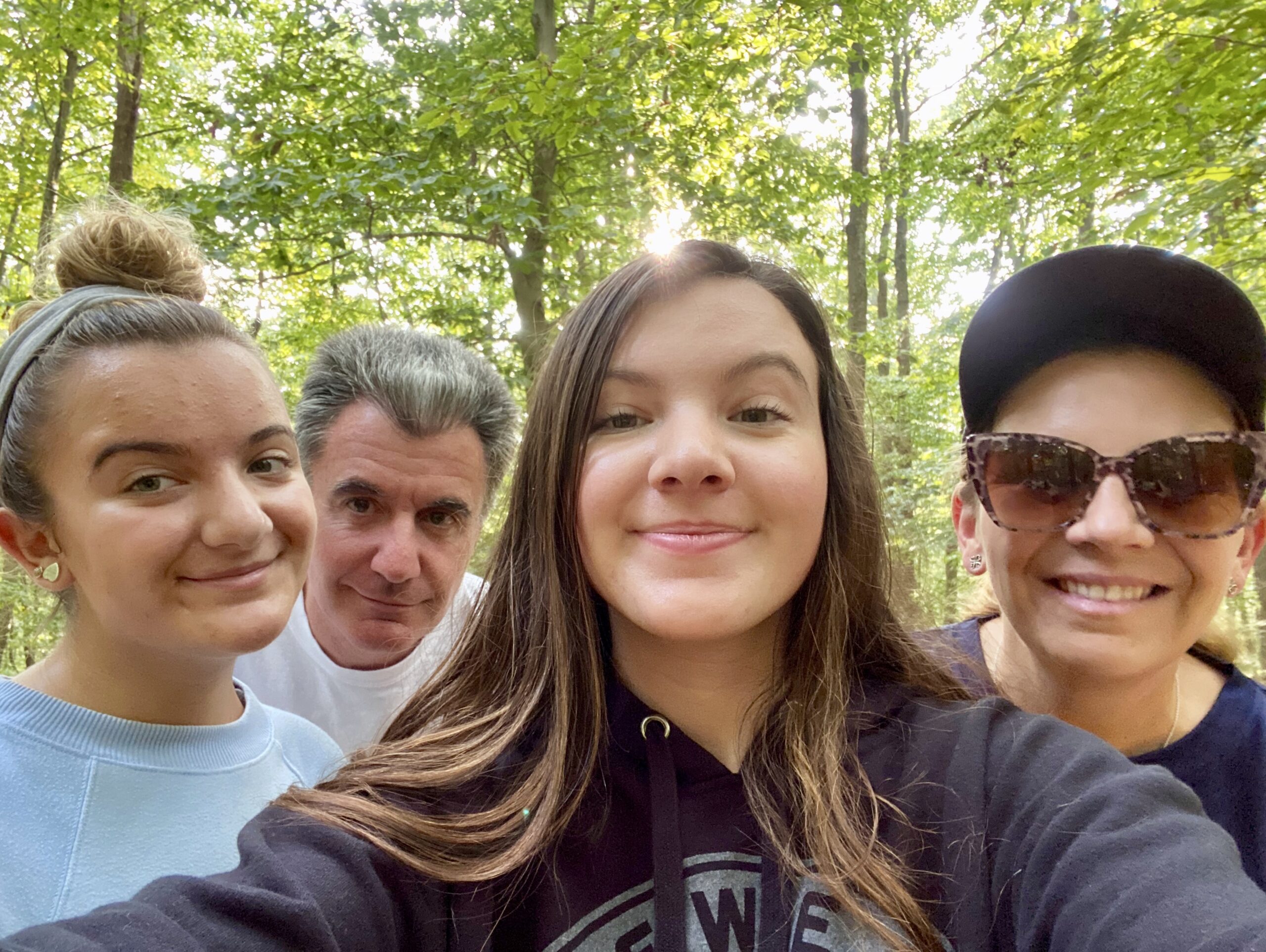 Jennifer Andiorio and her family are amazing examples of how important Aslan's volunteers truly are to us. For many years, Jen adopted a family through her church in Colts Neck, New Jersey. She knew bits and pieces about our many programs, but her real interest in Aslan began when her twins, Isabella and Annabella, started tutoring Aslan children.
Aslan has been volunteer-driven since we started in 1975. Our volunteers are the very heartbeat of our ministry, and they expand exponentially the number of children we are able to serve.
Several months ago, Jen, Paul, and their daughters learned that we were recruiting individuals to participate in our Beauty & The Beach Run. They jumped at the chance and set a goal to raise $20,000 for Aslan through the race. Jen and Paul gave a huge donation towards the race and they got many of their friends to also support the event. Even with all the pandemic setbacks, this was our most successful run ever!
Over Thanksgiving, the Andiorio family recruited several of their friends to help distribute turkeys, baskets, and goodies to Aslan families. And now, at Christmas, they have doubled their efforts with many more friends and families who are helping.
Thank you, Jen, Paul, Isabella & Annabella, and all your many friends for the bright light and blessing you are to us and to the children and families of Aslan!
---