As Fred Roger's mother famously told him, "Look for the helpers. You will always find people who are helping."
So we're looking. 
In the midst of the coronavirus pandeåmic, Aslan is trying to find solutions to help our children and the issues they face during this crisis.
While this action prevents the virus from entering the country, it also prevents influx of critical goods to Haiti. L'Acajou, the village Aslan serves is located along the border of the Dominican Republic. Border closure will affect availability and cost of daily necessities like food and fuel in an area that already lacks the basics. Until now, people were able to cross the bridge from Haiti into the DR by foot to buy what they needed.
We need your support to ensure that our children & families continue to have access to daily essentials. Shortage of goods and price gauging may be inevitable, but we can be prepared by having emergency funds available.
• $4,000 for 3 months of rice and beans that would cover people in L'Acajou and surrounding villages
• $1,000 for 3 months of fuel to run the medical clinic and clean water well
• $2,000 for emergency medicines and supplies needed for the medical clinic and information about how to limit the spread of the COVID-19 virus within Haiti. This impoverished Caribbean nation, now has several cases of COVID-19.
---
Closer to Home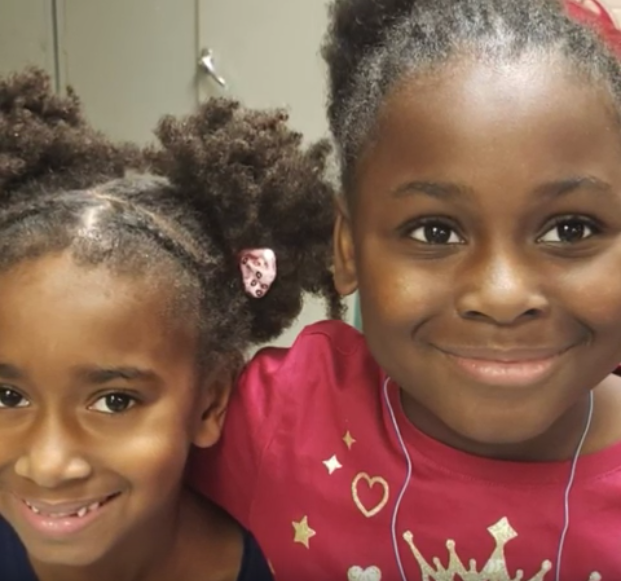 Though our Monmouth County programs, we offer support for families and help them in times of crisis. Afternoon snacks are provided to the children that participate in our afterschool programs. Since all school and afterschool activities have been suspended, we would like to have funds in hand to visit families and provide food to those who need it. Some of our volunteer tutors are already filling bags with food to be distributed to every one of our families.
We also want to be prepared with a better grade of afterschool healthy meals and snacks for the 150 children who will return to our afterschool programs and summer camps. Undoubtedly, food prices will soar and we must meet this challenge.
Our goal is to raise $20,000 over the next 3 months to cover our needs in NJ and in Haiti. 
Consider making a donation today so we can be prepared to help our children during this difficult time.

DONATE NOW
Prefer to donate by check? Please make checks payable to Aslan Youth Ministries and mail to PO Box 270, Red Bank, NJ 07701.