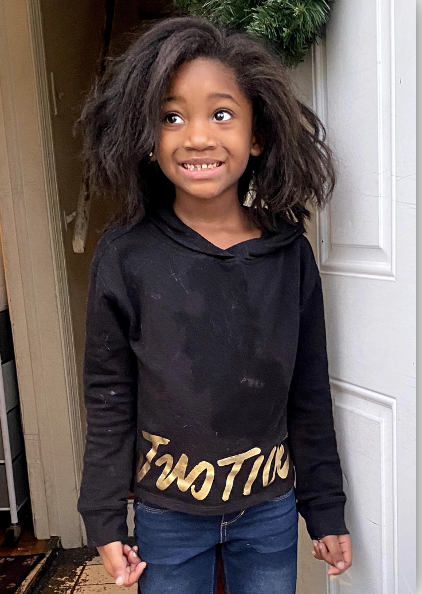 Merry Christmas, and thank you for being a part of our Aslan family through your giving! With the most wonderful time of the year rapidly approaching, an unknown number of appeals will soon be upon us all. There are over 1 million nonprofits in the United States. It's commonplace now for every store at checkout to ask you to add $1, $2 or $5 to a cause.  
Through the years, Aslan has tried our best to resist making every newsletter one more frantic appeal for your help. With less than 2,000 people on our mailing list, we know many of you by name and we even remember where we met you! We've stayed in some of your homes, and there are those of you who have supported us from when we started Aslan 46 years ago.
Every time you send us a gift, I pause for a moment and think about the sacred trust I feel for your generosity to Aslan. I know that you willingly and sacrificially give so that we can keep our doors open. Because you are willing, Lynn Ann and I, Queenie, Barbara, Janis, Jenn, Claire, Zoraya and hundreds of volunteers can fulfill God's calling in our lives. You are the life's blood of Aslan Youth Ministries, and you're a partner with us in the lives of our children and families. You're the reason for every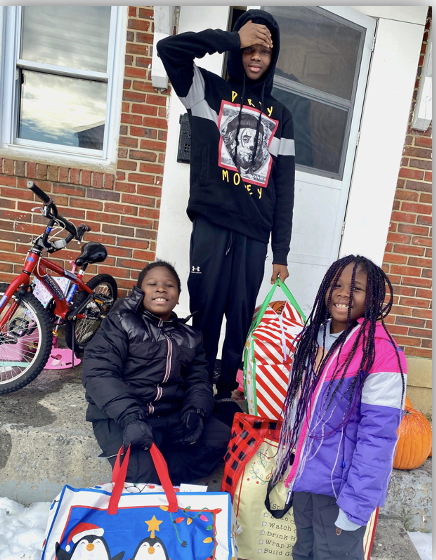 smiling face on these pages!
Last year we told you about a young 14-year-old girl named Kenya* who for a while was a part of our Asbury Park program. In 2019 this sweet young lady lost her mother to cancer, and she and her 4 brothers and sisters ended up spread out across several towns to live among relatives. Kenya now lives with a cousin in Long Branch, so she's back at Aslan. 
When we held our 2020 summer day camps in the midst of the Covid crisis, she was quiet and withdrawn. One day at a park in Neptune – the same day of the week that her mother had died the prior year – Kenya was crying her eyes out. All Lynn Ann could do was put her arms around her and tell this broken young girl how much she loved her.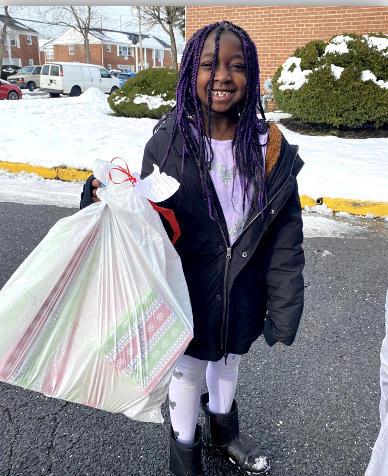 This year at summer camp, we asked Kenya to help as a Junior Counselor. Although it took a while for for her to come out of her shell, she began to accept more responsibility and the children started to look to her for leadership. With our fall Right Choices Bible classes now started, there's a quiet confidence in her eyes. Although the world will probably never expect much of from this young teenager, we know that God has great plans for her! 
For 46 years, we've seen the lives of hundreds and hundreds of children changed forever through God's love. From the bottom of our hearts, we thank you for making this possible! The past 2 years have been very difficult for Aslan, as we've seen our donations cut almost in half. It's difficult to serve our children and families with fewer resources, so we ask each of you to pray for us and to give generously if you are able! 
---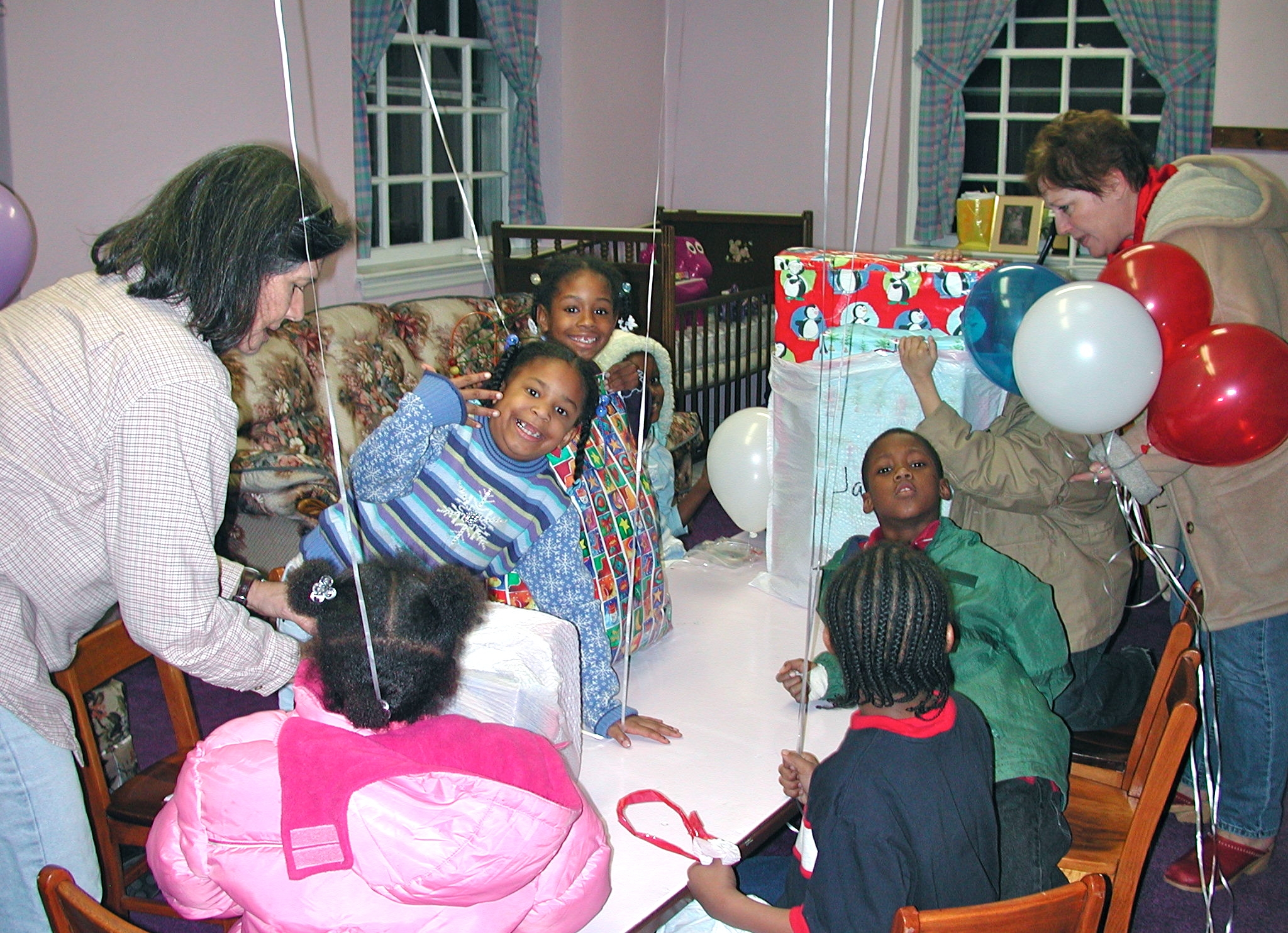 Take a moment to make a tax-deductible donation to Aslan Youth Ministries.