Dad Leaves, Troubled Youth Overcomes Trauma
Persistent support helps youth find his way.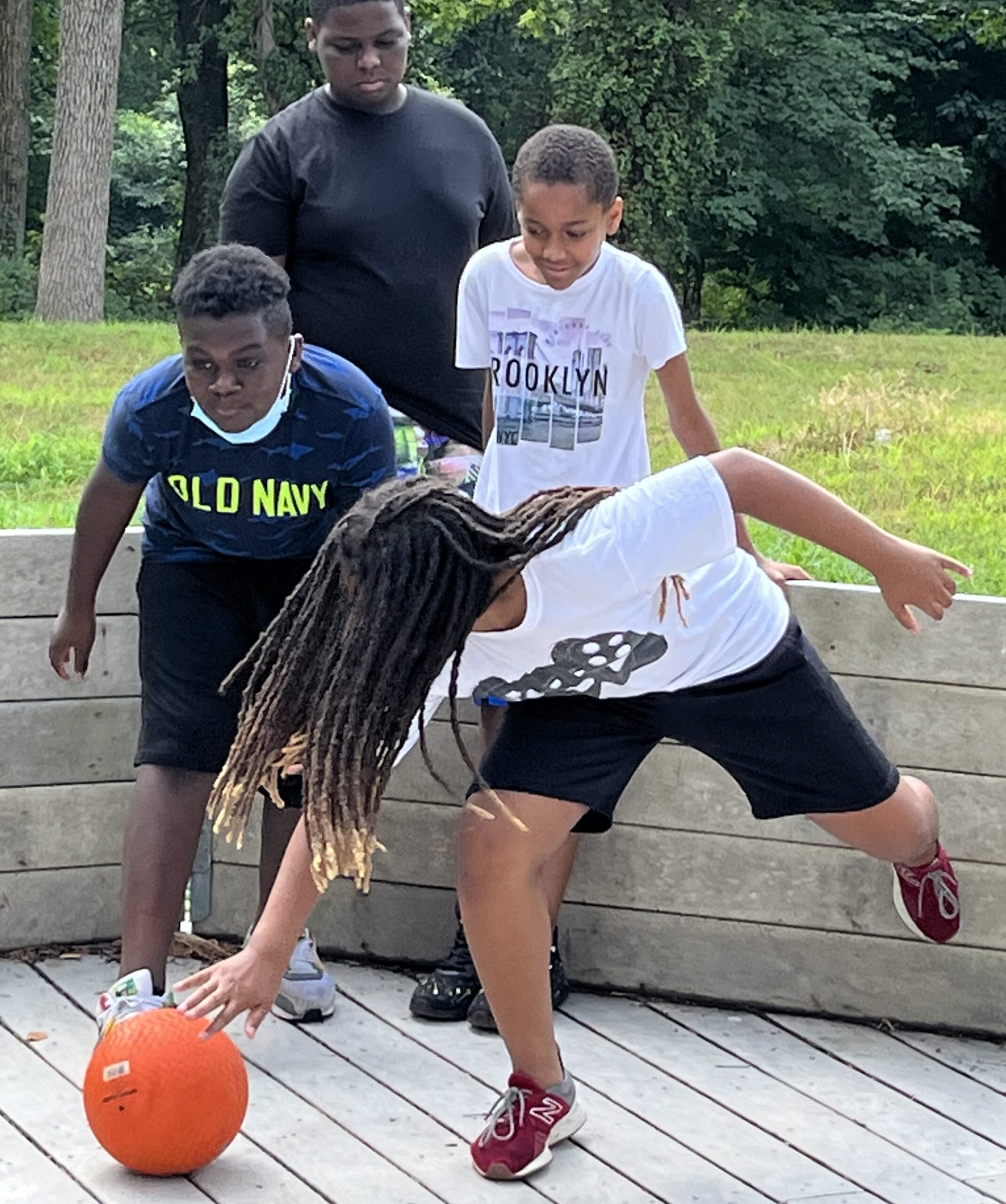 Jason is one troubled child! He comes from a large family with several brothers & sisters who have attended Aslan over the years. Jason has taken a lot of hits in his young life.
Without God's help, he simply does not have a chance. You can chalk up some of his problems to puberty, but he's misbehaving in ways that make it hard for anyone to get along with him. His combative behavior in our 11 and 12-year-old boy's class caused one of our volunteer teachers to quit in frustration.
Jason is fortunate to have a loving mother who, even though she's at her wits' end, keeps trying to do what's best for him. His dad is a nice enough guy, but he's on again off again and has walked out on the family more than once for extended periods. Last year while he was away, Jason took a serious turn for the worse. Pretending that his dad leaving didn't bother him, he began goading other boys in class with mean comments about their fathers.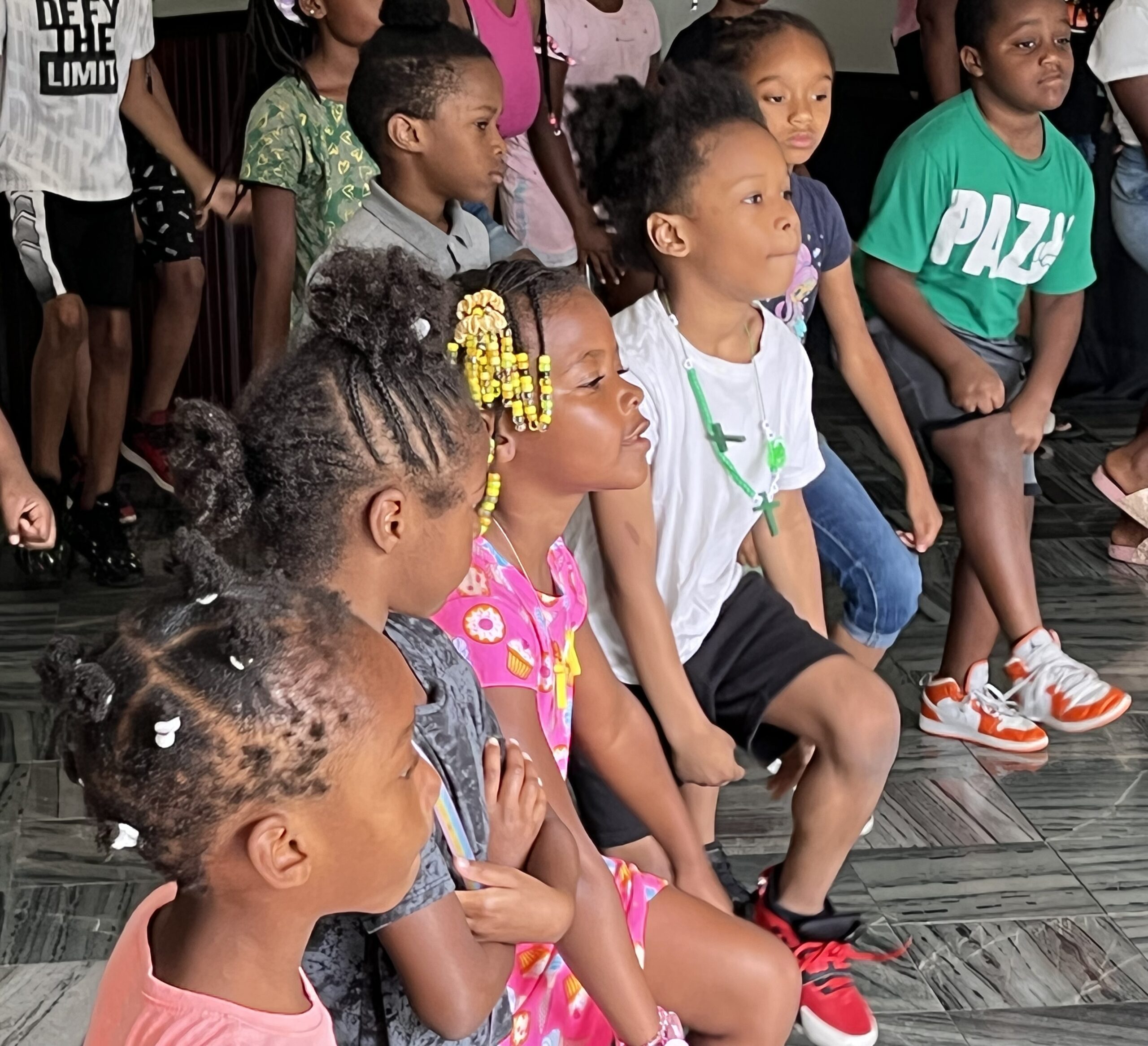 One night at Aslan, things boiled over. Jason walked out of class and started to walk home. We followed him out to prevent him from going home in the dark, and we called his mother to come pick him up. Before she arrived, two policemen stopped to see if they could help. Fortunately, both of them had dealt with Jason before and were very kind and compassionate. After an hour of talking, Jason finally got in the car with his mother to go home. Jenn, our Tutoring Director, accompanied them to their house and brought along some cookies in her car that helped Jason stop crying.
These are the kinds of problems that Aslan works with on a daily basis. So often when we peel back one layer – a worse layer appears. Sometimes the problems are so big and the pain so great that you wonder if some kids' hearts can ever be healed. One afternoon, as I was driving our children home in our bus, I asked Queenie why we were delivering two sweet little girls to their aunt's house. Queenie said, "Oh, they're just staying with their aunt at nighttime now. Their grandparents have custody of the girls, but their grandmother just died. For now, their aunt is keeping them. No one knows where they'll end up, because their grandfather is too old to take care of them by himself."
We could tell you story after story of children like Jason and the two little ladies above. With God's help & Aslan's love in action, however, most of our children find a way to overcome the obstacles and sorrows in their lives. They find hope!
We're in the midst of a difficult and bad economy, and Aslan's donations are seriously down for the year. Now, more than ever, we need your help. We need you to join with us in reaching children no one else cares about. As we've said before Aslan is uniquely inspired by God to reach the unreachable; to bring light into lives that are mostly filled with darkness; to never, ever give up on any child.
Sincerely in Jesus,
Craig & Lynn Ann
P.S. We've changed Jason's name to protect his family's and his privacy.
We need your help! Donate to our Summer Camp Fundraiser!